European Tour & 25% Discount Code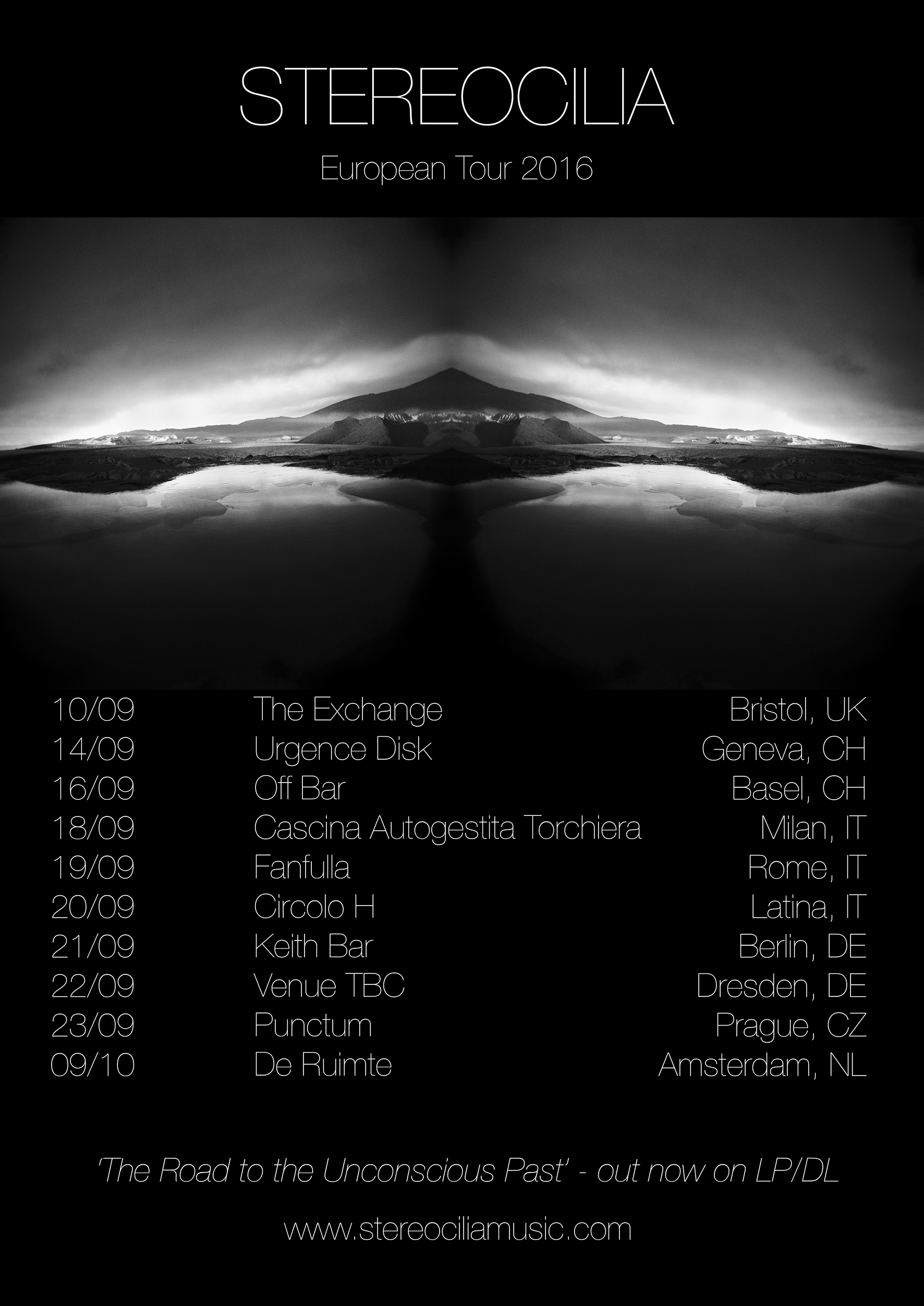 In September and October I shall be heading out around Europe to play some shows in support of my latest album, 'The Road to the Unconscious Past'.
Starting today, until the tour starts I will be having a sale on my Bandcmap, with the money going towards funding the tour. To redeem the 25% off code, simply head over to my bandcamp page here, and enter 'summer' into the voucher code section at the check out.