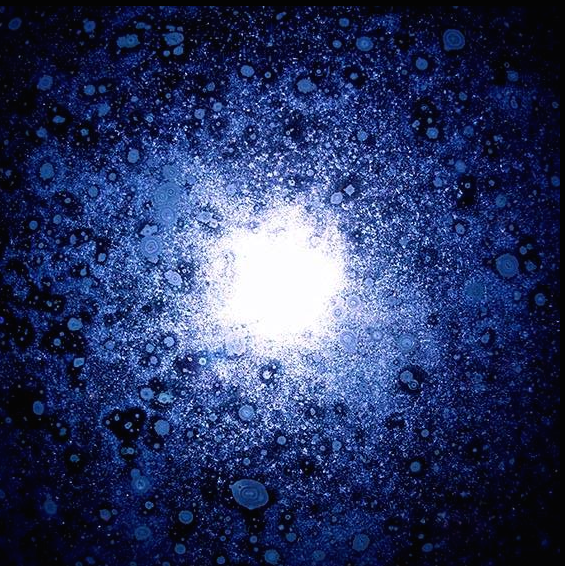 I'm happy to announce that my new album, 'Hive Mind' will be released by the Brighton based label, Drone Rock Records. Links to the pre-sale and album information below.
'Hive Mind' is the 3rd full length album from Stereocilia, and heaviest to date. This 4 track album spanning over 40 minutes takes you on a journey exploring the boundaries of drone and psych. 'Hive Mind' also sees Stereocilia collaborating with another musician for the first time, with a guest appearance from Thought Forms drummer, Guy Metcalfe. Guy brings his unique drumming style to the 20+ minute sonic exploration, 'Another Sleepless Dream' and adds a new dimension to ever evolving project that is Stereocilia.
"Yet again Drone Rock have brought us something different and thought-provoking. 'Hive Mind' works on so many levels it is staggering. It is bewitching, entrancing and, above all, utterly, utterly beautiful."
Dayz of Purple And Orange
"By the end of the record you really feel like you've been on a journey, one that you may be in a hurry to repeat."
Psych Insight
Hive mind will be a total pressing of 300 records, with two variants:-
Special edition heavyweight vinyl with splatter effects 
150 copies on transparent blue heavyweight vinyl with splatter effects.
Transparent blue vinyl edition
150 copies on transparent blue vinyl
You can stream the first track 'The Water Has No darkness'

I shall be having an album launch show at the Cube in Bristol on Saturday the 25th November. I will be joined on stage by Guy Metcalfe who will be helping me bring the album to life for the first time. I'm excited to be sharing the bill with Rotten Bliss from London and Bristol's finest drum and vocal duo, EP/64. Links to event page here