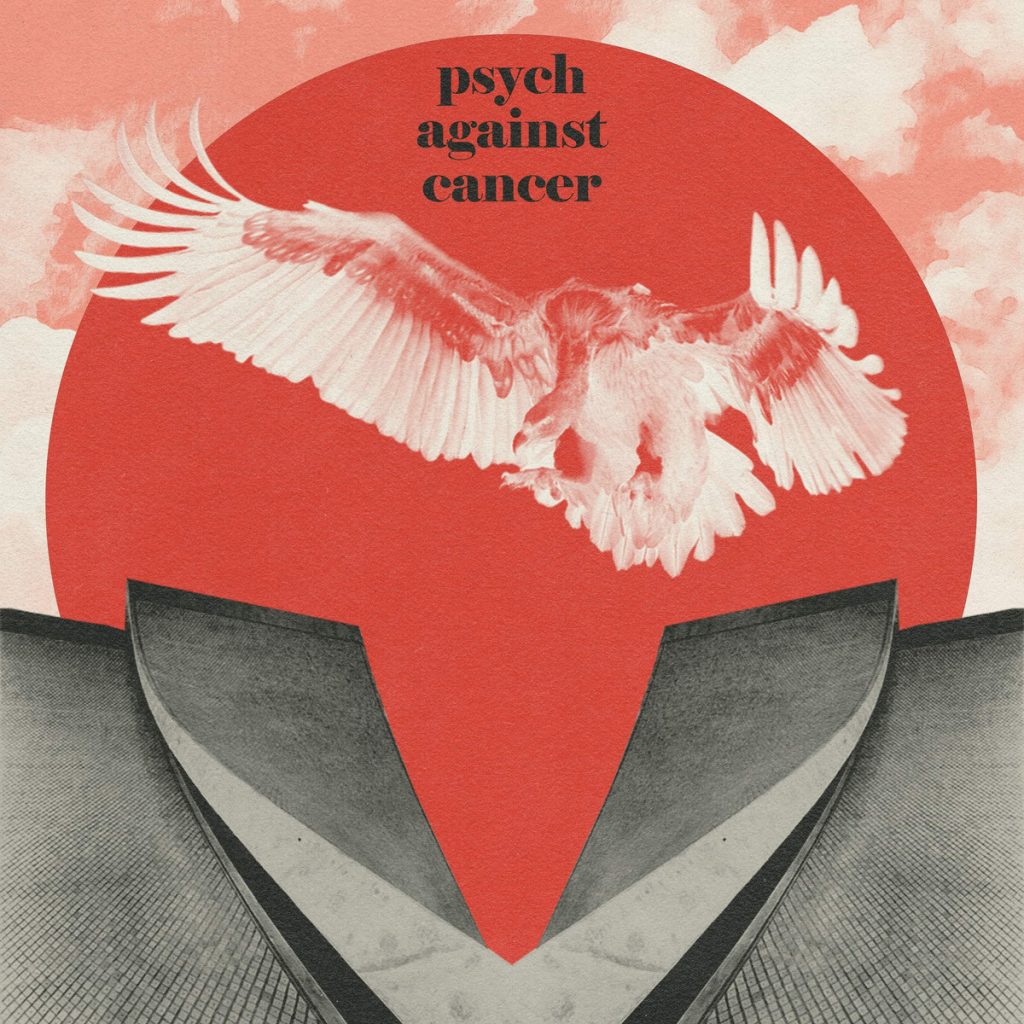 I am pleased to announce I have a track on this wonderful compilation. Psych Against Cancer is a 76 song (!) compilation raising money for Macmillan Cancer Support.
My track is a live version of Syzygy (from the Drone Rock Records album, The Silence That Follows) recorded by Andrew Binnie at the The Cube Microplex on the 9th October 2019, the first night of my most recent European tour.
This is a charity close to my heart, having lost my dad to cancer 7 years ago, I have seen first hand the amazing support Macmillan nurses provide. The money raised from this compilation will go to a very worthy cause, I urge you to dig deep and enjoy this mammoth compilation! in the past 2 weeks £2700 has already been donated from this comp, go dig in!